About Karmacrm
Finally. A Simple CRM That You'll Actually Use karmaCRM is the fully customizable solution for building better customer relationships through clarity and efficiency Try it FreePersonalized for You A user experience that is custom-tailored to your d...
---
How did Latka collect this data?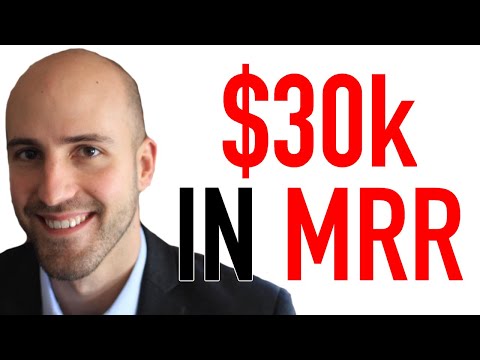 Latka collected this data by interviewing Karmacrm CEO John Paul on 09/18/2018.
---
Headquarters
1719 Emerson Street
Denver
Colorado
United States