Nexosis
$12M+

Annual Revenue (ARR)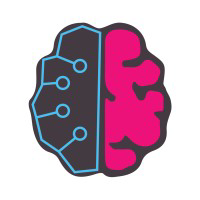 ---
Key stats
Nexosis provides a machine learning API for developers.
Competitors
In the B2B SaaS Technical Solutions space focused on Connecting Data Sources
Revenue
$466.7K
Revenue per employee
Customers
Nexosis has 100 customers.
CEO Facts
Favorite book
Hard thing about hard things
Favorite online tool
Ah-Ha Roadmapping Tool
Advice for 20 year old self
learn how to be true to yourself, your vision
Apply to "Top 100 Fastest Growing B2B SaaS Companies of 2017"
Every year we publish a list of the fastest growing B2B SaaS Companies. The list gets published to over 10,000,000 readers who are in the business, venture capital, startup, private equity, and b2b SaaS worlds. Deadline to apply is October 1, 2017.