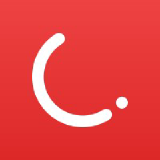 CleverTap
App analytics platform.
Revenue
$33.3K
Revenue per employee
CEO
Slack
Favorite online tool
I wish I knew as much as my kids knew at 13.
Advice for 20 year old self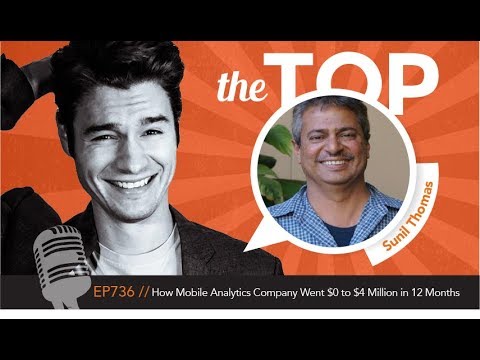 Apply to "Top 100 Fastest Growing B2B SaaS Companies"
Every year we publish a list of the fastest growing B2B SaaS Companies. The list gets published to over 10,000,000 readers who are in the business, venture capital, startup, private equity, and b2b SaaS worlds. Deadline to apply is October 1st.
Apply Now